First Round: Keep it Simple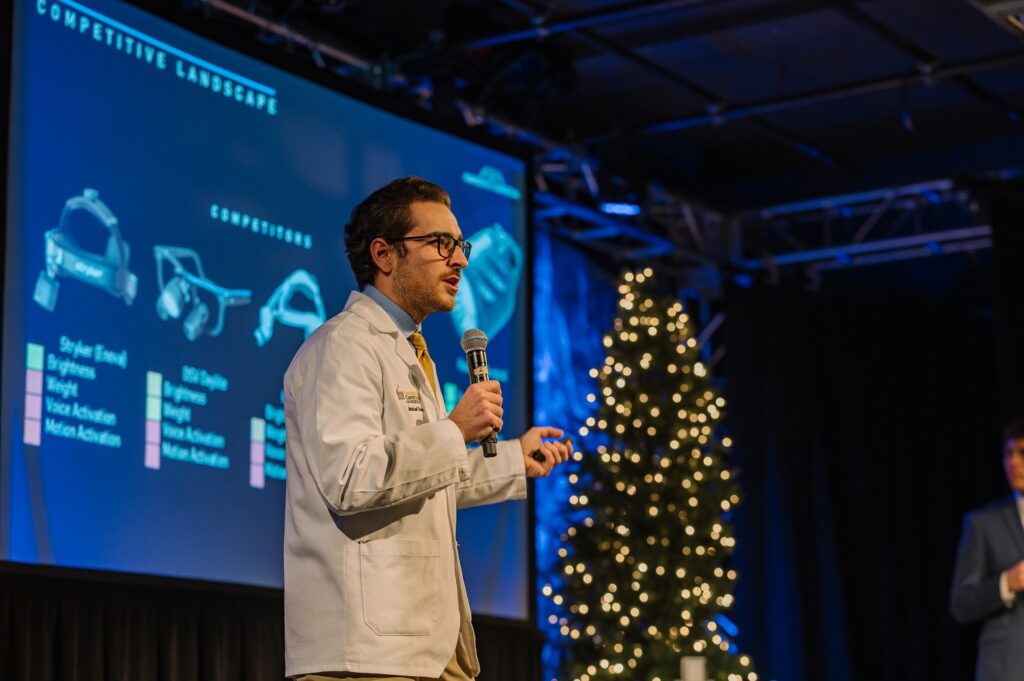 Your primary goal in the initial round of this competition is to get to the next round – that is, to score within the Top 10. The best way to do this is by focusing on business fundamentals.
Consider reading through our first-round judges' insights (posted here, here, here, here and here) to better understand what they'll be looking for in a "winning" application. You might notice some similarities:
What is the problem you solve?
How will you make money?
How big is your target market?
What makes your team special? (Why you?)
Second Round: Tell a Great Story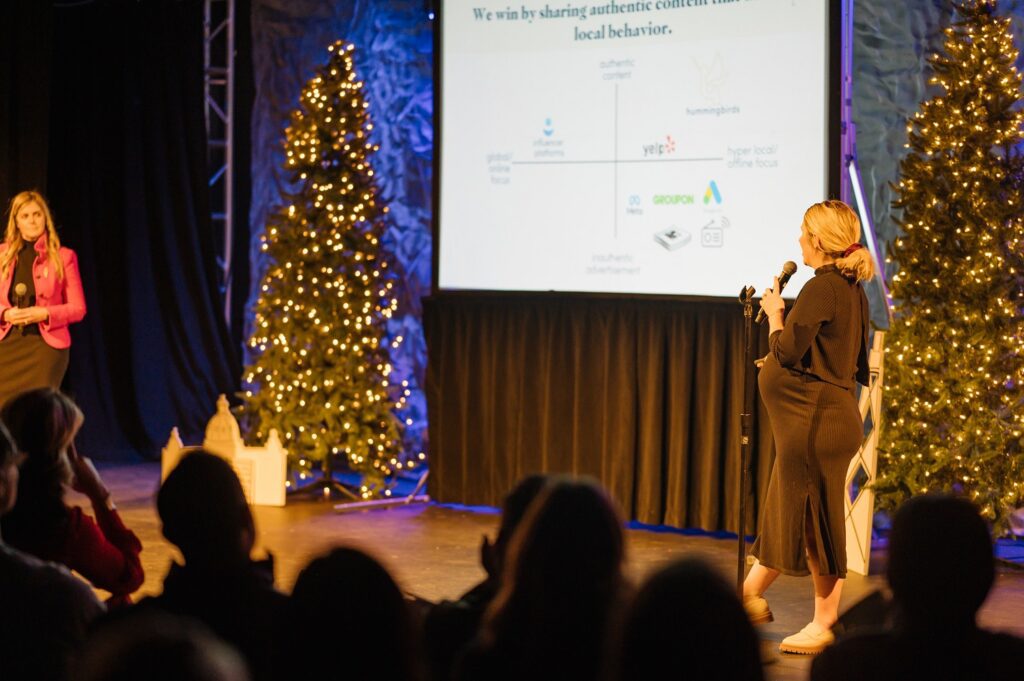 Once you make it to the Top 10, the goal changes. It's no longer about scoring the highest – it's about telling your story. Because at this stage of the competition, every startup will have solid fundamentals in-place. What differentiates your company from the rest of the pack will not be your revenue model, the strength of your team or the unique features of your product: it will be the story you tell.
That's why we are inviting all our Top 10 finalists to join us for [virtual] interviews in early November. We want to hear your pitch, ask you questions and generally get a feel for the way you talk about the problem you solve.
Why did you start this company? Where have you been, and more importantly, where are you going? How will this $100,000 change your trajectory? This is your time to shine.
Third Round: Wow the Crowd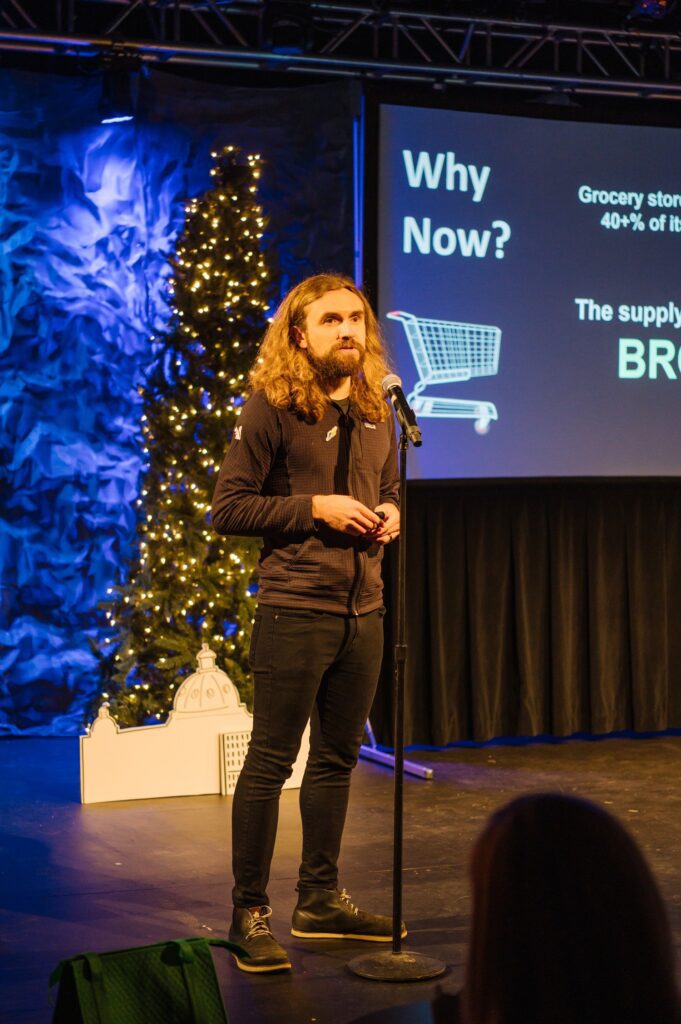 Our top three (3) finalists will be invited to pitch their startups for a chance to win the $100,000 grand prize at the InnoVenture Challenge in Des Moines.
We are shuttling in hundreds from cities and towns across the state – including legislators, resource providers, university staff and students, as well as your fellow entrepreneurs, innovators and creatives. Our Top 10 finalists will receive recognition that evening, as will our remarkable stable of volunteer judges.
The InnoVenture Challenge is a celebration of resilience and optimism, a gathering of Iowa's outliers: the dreamers and the doers who dare to change the world. That includes you. When you step on that stage, we encourage you to give an authentic and concise pitch – at this point, it's mostly muscle memory, so we also hope you find time that evening to have a little fun, too.
Win or lose, we believe it is worth taking the time to apply. Here's why.
The network. You will join a network of founders who are building right here in Iowa. We will connect you with one another, and ensure you are granted access to resources and funding to help your company grow.
It's good practice. The questions in the application are an exercise in practicing the basics: customer discovery, market analysis and a candid consideration for use-of-funds, if you are to win the $100,000 Challenge.
Recognition for finalists. Our Top 10 Finalists will be featured on our website and social media channels, as well as at the live event in Des Moines this December.
You'll have a foundation for 2024. We'll share with you your score and judging feedback (upon request) after this year's competition – you can use this to fine-tune your approach in 2024, which makes it more likely you'll win.