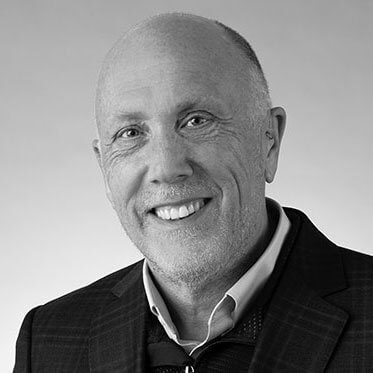 Steve has more than 30 years of experience in public and private sectors and comes to BioConnect Iowa from Genus PLC, a world-leading animal genetics company. Prior to Genus, he was at DuPont Pioneer in various roles over a 20-year career, leading global biotechnology and regulatory efforts, industry relations, sales and marketing planning and federal government relations. He holds a master's degree in Agribusiness from Kansas State University and a master's degree in Planning and Public Affairs from the University of Iowa.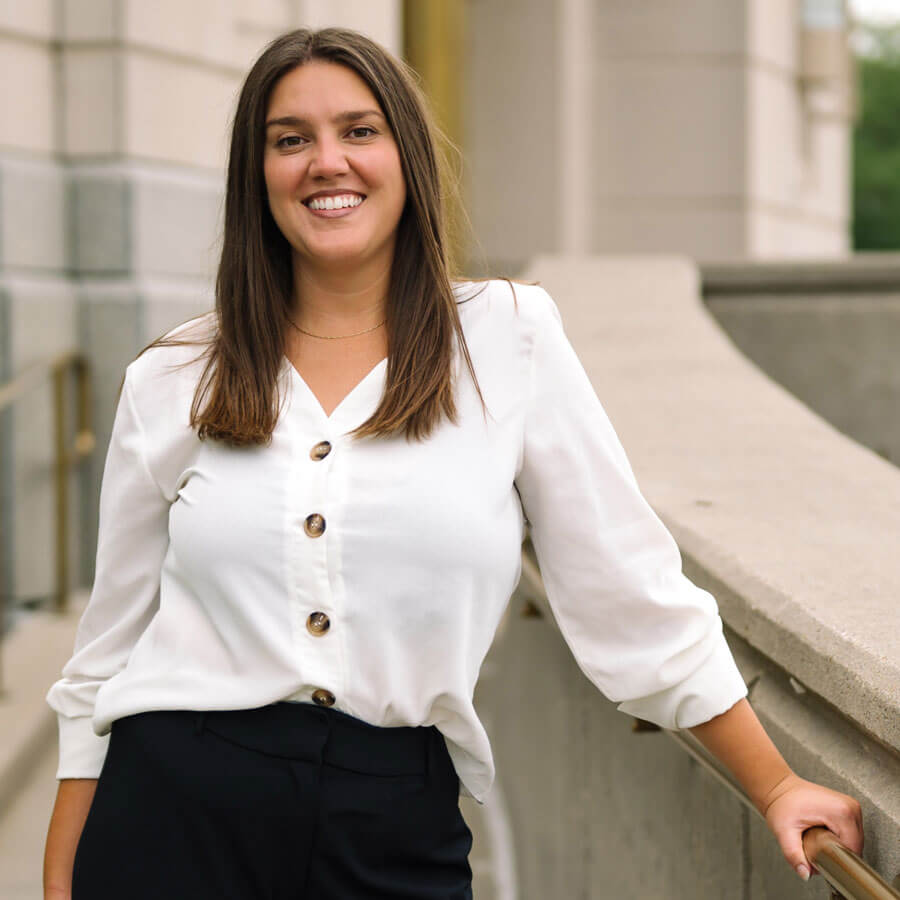 Kaylee Williams is an entrepreneur and business strategist for early-stage startup companies. She currently serves as the Investment Director for the freshly minted Iowa Venture Capital Co-Investment Fund (IVCCF), a $30 million public fund allocated primarily for Seed and Series A financing. She is the former President of VolunteerLocal, a volunteer management software company, and the former Head of Customer Development at Roboflow, a Y-Combinator backed startup pioneering the adoption of computer vision across industries.
Williams graduated from the University of Iowa in 2012 with a degree in English, and she is passionate about the arts, community service and inclusion/equity in tech. She is the recipient of the 2022 Young Alumni Entrepreneurial Leadership Award from the University of Iowa.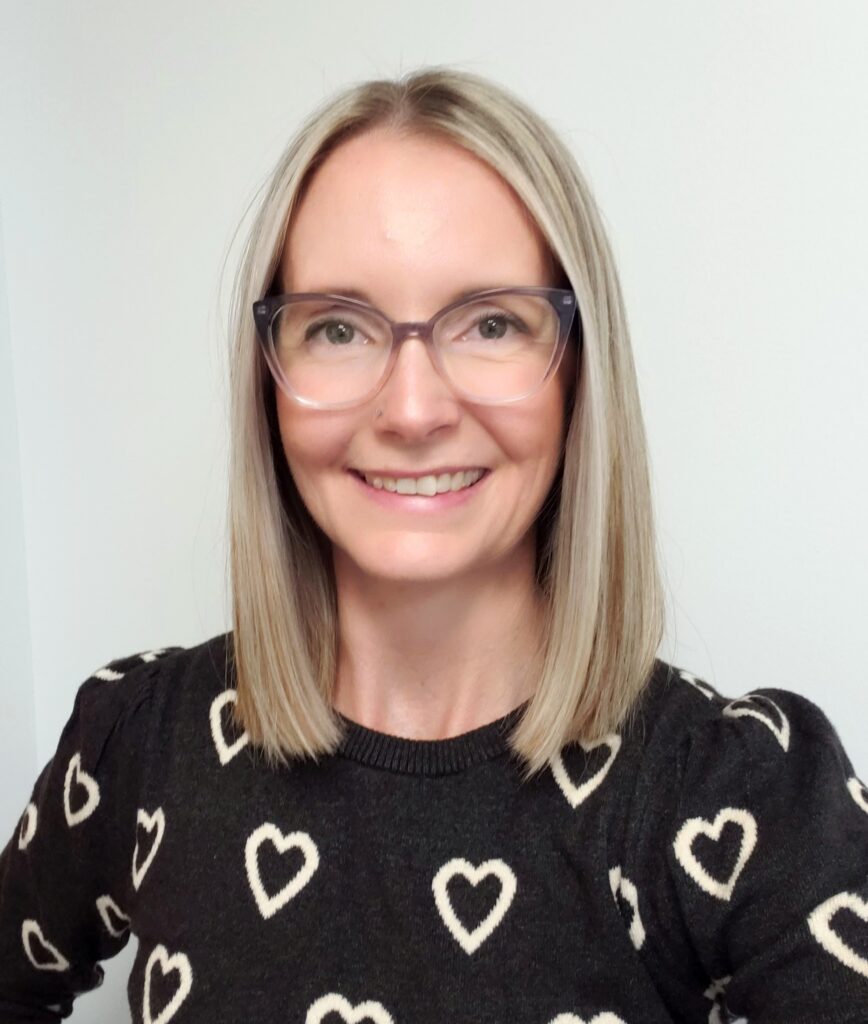 Program Operations Manager
Now in her fifth year with BioConnect Iowa, Safiya manages the business operations for both BioConnect Iowa and its new subsidiary InnoVenture Iowa, the $30M co-investment fund supporting early-stage startups. She oversees the implementation of new programs while providing key support to the current SBIR/STTR Outreach program and managing the Iowa Go-To-Market Accelerator grant program, funded by the US Economic Development Administration. Safiya brings 18+ years of experience in marketing, business development and operations in the public and private sectors, to her role as Program Operations Manager.