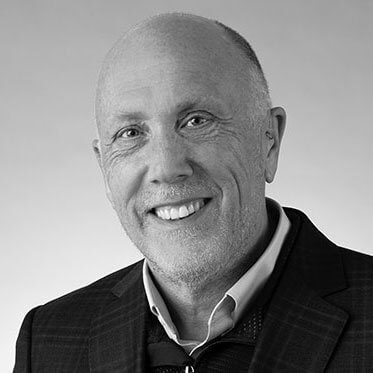 Steve has more than 30 years of experience in public and private sectors and comes to BioConnect Iowa from Genus PLC, a world-leading animal genetics company. Prior to Genus, he was at DuPont Pioneer in various roles over a 20-year career, leading global biotechnology and regulatory efforts, industry relations, sales and marketing planning and federal government relations. He holds a master's degree in Agribusiness from Kansas State University and a master's degree in Planning and Public Affairs from the University of Iowa.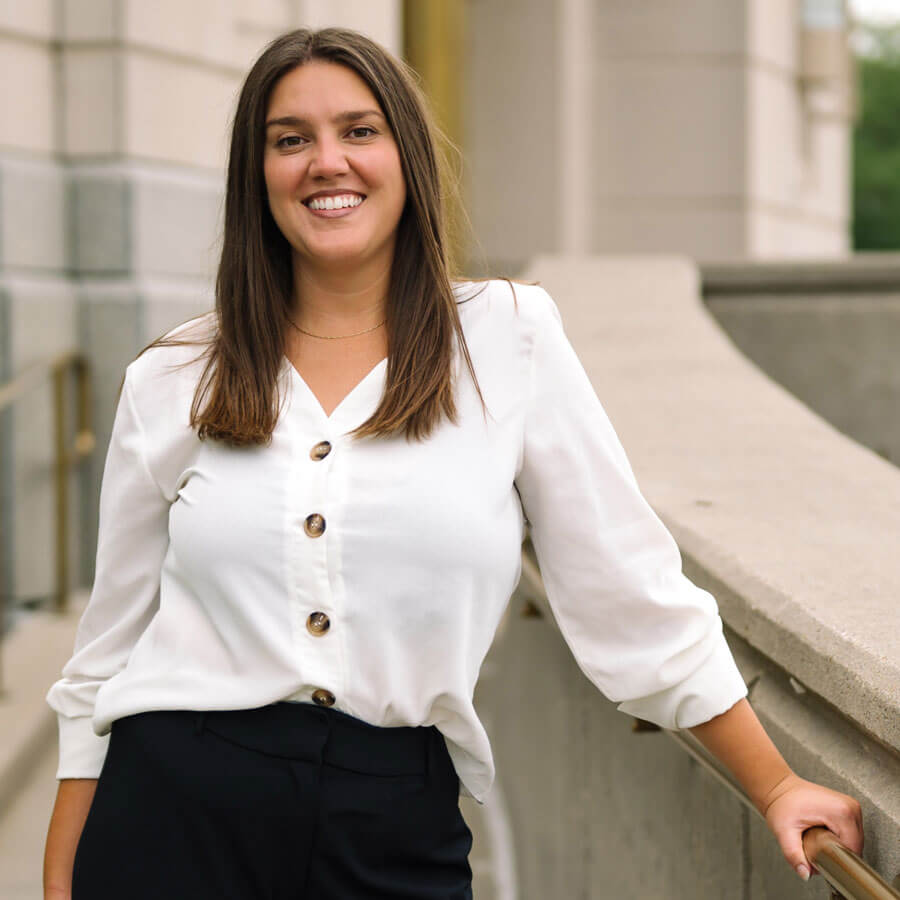 Kaylee Williams is an entrepreneur and business strategist for early-stage startup companies. She currently serves as the Investment Director for the freshly minted Iowa Venture Capital Co-Investment Fund (IVCCF), a $30 million public fund allocated primarily for Seed and Series A financing. She is the former President of VolunteerLocal, a volunteer management software company, and the former Head of Customer Development at Roboflow, a Y-Combinator backed startup pioneering the adoption of computer vision across industries.
Williams graduated from the University of Iowa in 2012 with a degree in English, and she is passionate about the arts, community service and inclusion/equity in tech. She is the recipient of the 2022 Young Alumni Entrepreneurial Leadership Award from the University of Iowa.