1. Please tell us a bit about yourself and your experience working with startups:
Currently, I am a Senior Associate with Next Level Ventures in Des Moines. My role is overseeing deal flow and investments in Iowa. I have been investing in and/or working with startups in an operational capacity since the beginning of my career almost 10 years ago.
2. What are the three (3) things you look for in a "winning" InnoVenture Challenge application?
Skillsets & experience of the founders/management team;
Problem being solved and how big of an opportunity that represents;
Scalability of the Company's solution and business model.
3. What advice would you give to early-stage founders in Iowa?
The advantage of building a Company in Iowa is how easy it is to get plugged into the ecosystem of resources that are available here. Get plugged in early because building relationships is one of the most important roles of a founder.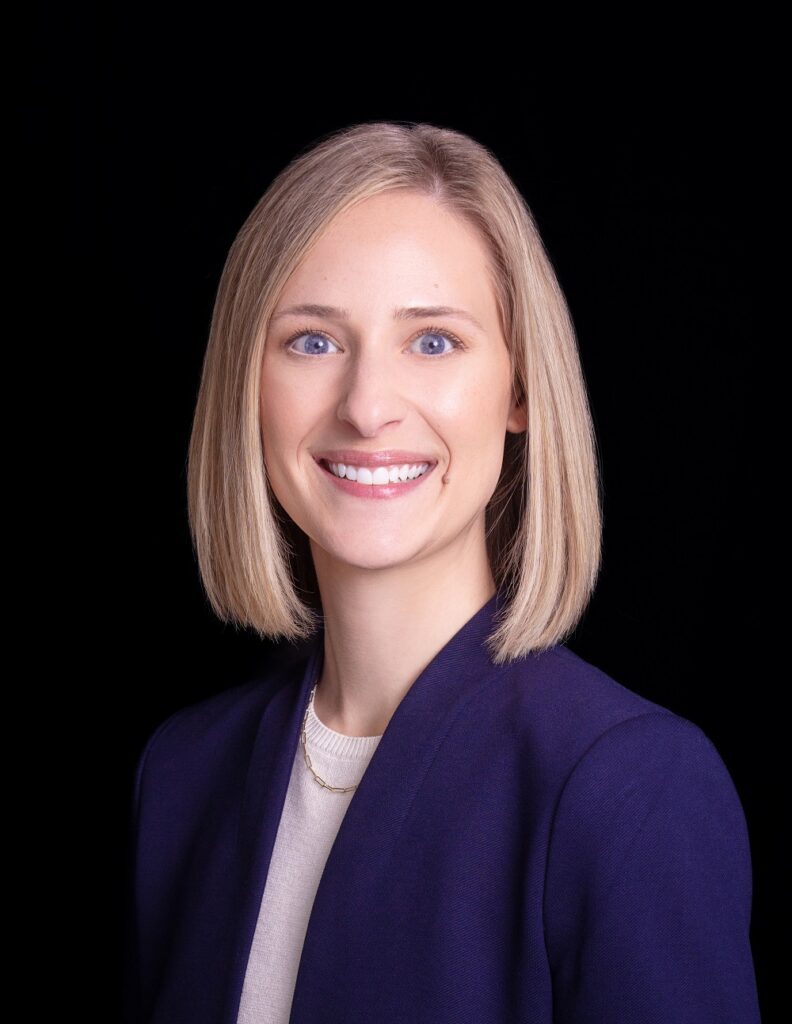 Ready to submit your application to this year's InnoVenture Challenge for a chance to win $100,000 cash for your startup? 
Applications remain open until 12p CST on September 25th.