1. Please tell us a bit about yourself and your experience working with startups:
Currently, I am the director of Maple Studios, a startup studio based in West Des Moines for industrial technology startups and early-stage companies. I spent the last 10 years split between the Global Insurance Accelerator in downtown Des Moines and Workiva in Ames.  I worked with very early-stage startups at the GIA for six years leading them through an intensive program and aligning them with industry mentors, and now I get to work with an array of early-stage companies in another industry important to Iowa.
My favorite part of working with startups is guiding them to who can help them next, navigating their largest road blocks together.
2. What are the three (3) things you look for in a "winning" InnoVenture Challenge application?
I look for:
A well-defined problem that you're solving for.
That you've done the work to clearly define the market and who needs your product or solution.
A thoroughly completed application with attention to each questions' intent.
3. What advice would you give to early-stage founders in Iowa?
There are numerous programs in Iowa that want to see you succeed, go find them. Put yourself through a program that will push you and surround you with fellow entrepreneurs in the same boat as you.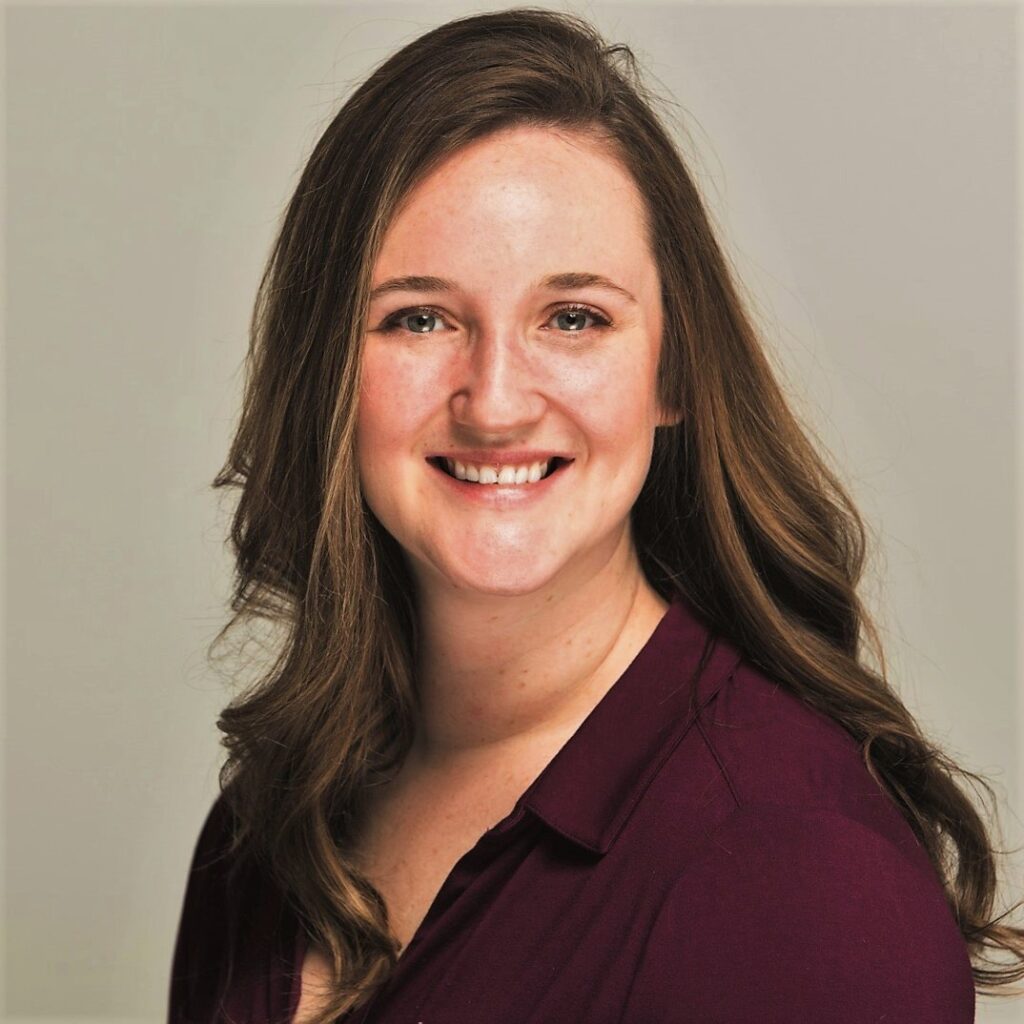 Ready to submit your application to this year's InnoVenture Challenge for a chance to win $100,000 cash for your startup? 
Applications remain open until 12p CST on September 25th.