1. Please tell us a bit about yourself and your experience working with startups:
Joined the Army and travelled the world. The entire time I actively invested in the stock market and did well enough to retire at the age of 45. Now own a consulting company and a small investment firm for angel and seed stage opportunities. I spend most of my time mentoring founders for free via the NASDAQ, FedTech, xTech, NSIN Foundry, NSIN Forge, Veterati, and Bunker Labs.
2. What are the three (3) things you look for in a "winning" InnoVenture Challenge application?
I follow the judging criteria of course, but I use the 3 P's as my foundation: Problem, Progress, and People. Is this a real problem or a solution in search of one? What progress have you achieved to date? And does the team have the right people to get it done? And a fourth: what will this generous prize be used for?
3. What advice would you give to early-stage founders in Iowa?
Do more customer discovery. And when you think you are positive you know what the market thinks about your solution to the stated problem, do a bunch more. Customer discovery never stops!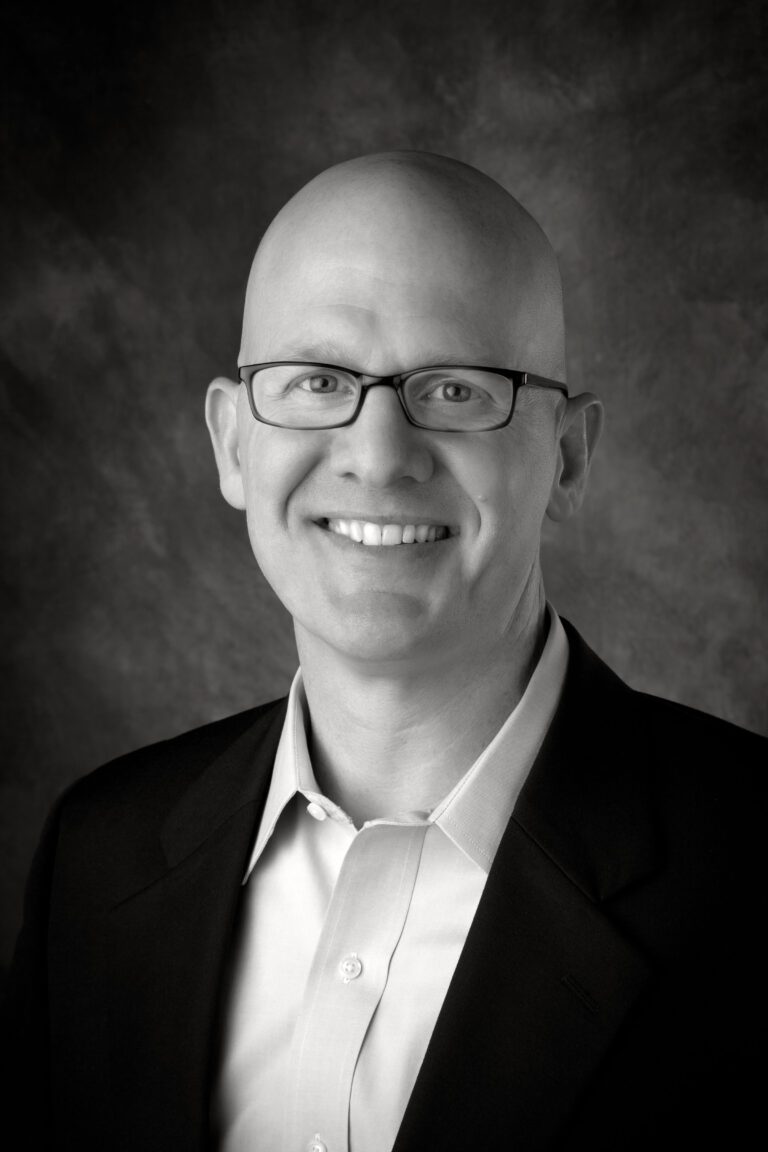 Ready to submit your application to this year's InnoVenture Challenge for a chance to win $100,000 cash for your startup? 
Applications remain open until 12p CST on September 25th.