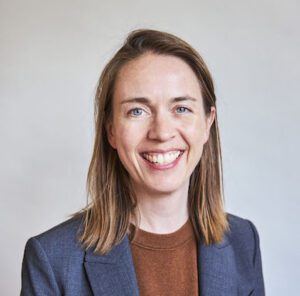 Kate Lyon - Top 10 Finalist Judge
Kate Lyon is an attorney and entrepreneur who has founded and built multiple companies in the consumer and manufacturing space. She was instrumental in growing a local company multi-national and has extensive investing and capital raising experience with venture firms across the country. She currently sits on the board of Ames Seed Capital as the immediate past president.
Kate has given lectures across the country to students and entrepreneurs and written multiple articles for legal publications covering the role of legal issues in startup companies. In addition, Kate has served and continues to serve on non-profit and for-profit boards and committees in the central Iowa area.
For a decade, Kate served as general counsel of a multi-national manufacturing firm. This fall, she will join Dentons, the world's largest law firm, in their Des Moines office, where she will continue to work with startups and innovative companies.
Kate has her JD and MS from Drake University and BS from Iowa State University.
Read Kate's interview with InnoVenture Iowa Investment Director – Kaylee Williams, here.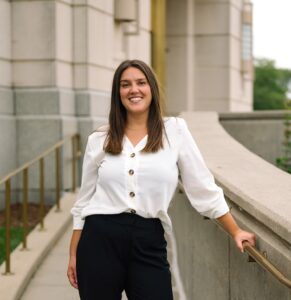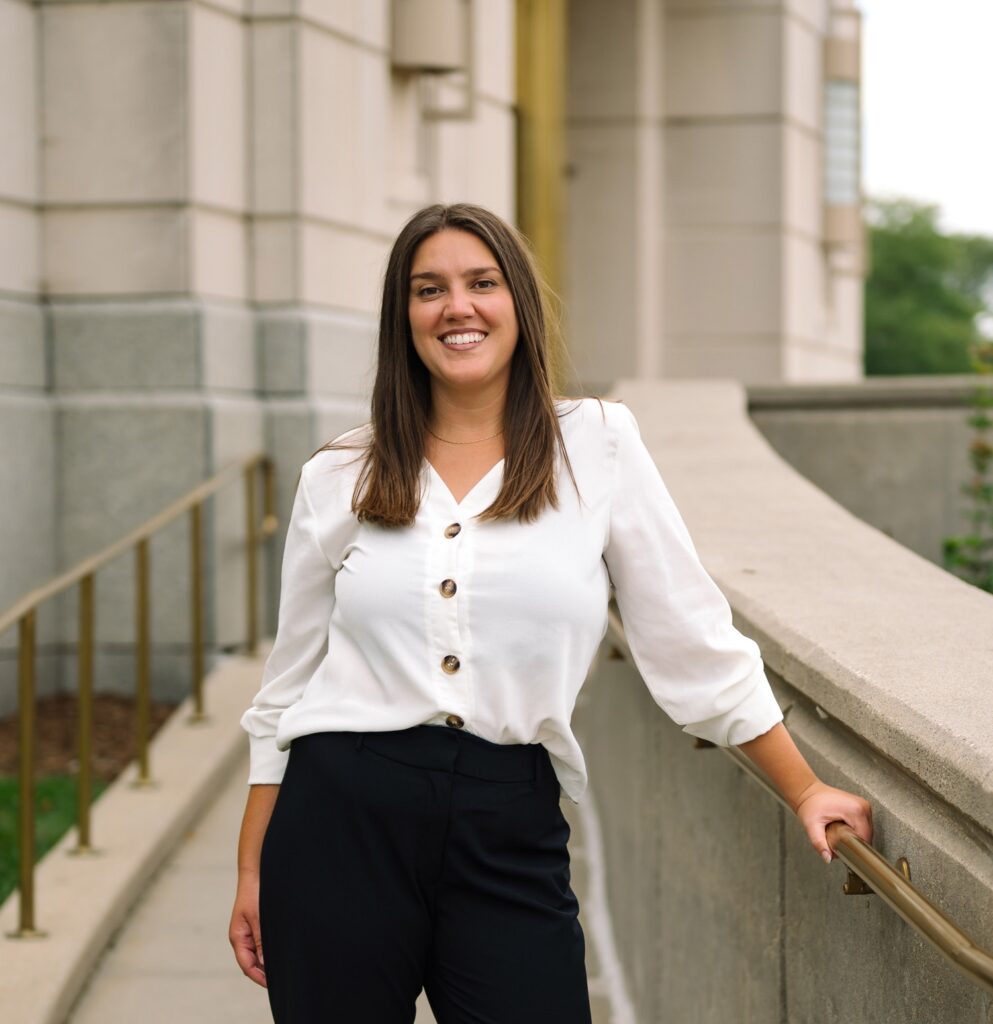 Kaylee Williams - Top 10 Finalist Judge
Kaylee Williams is an entrepreneur and business strategist for early-stage startup companies. She currently serves as the Investment Director for the freshly minted Iowa Venture Capital Co-Investment Fund (IVCCF), a $30 million public fund allocated primarily for Seed and Series A financing.
She is the former President of VolunteerLocal, a volunteer management software company, and the former Head of Customer Development at Roboflow, a Y-Combinator backed startup pioneering the adoption of computer vision across industries.
Williams graduated from the University of Iowa in 2012 with a degree in English, and she is passionate about the arts, community service and inclusion/equity in tech.
She is the recipient of the 2022 Young Alumni Entrepreneurial Leadership Award from the University of Iowa.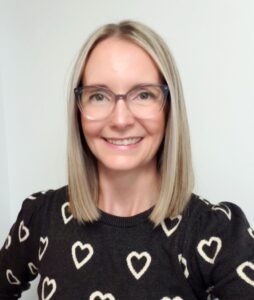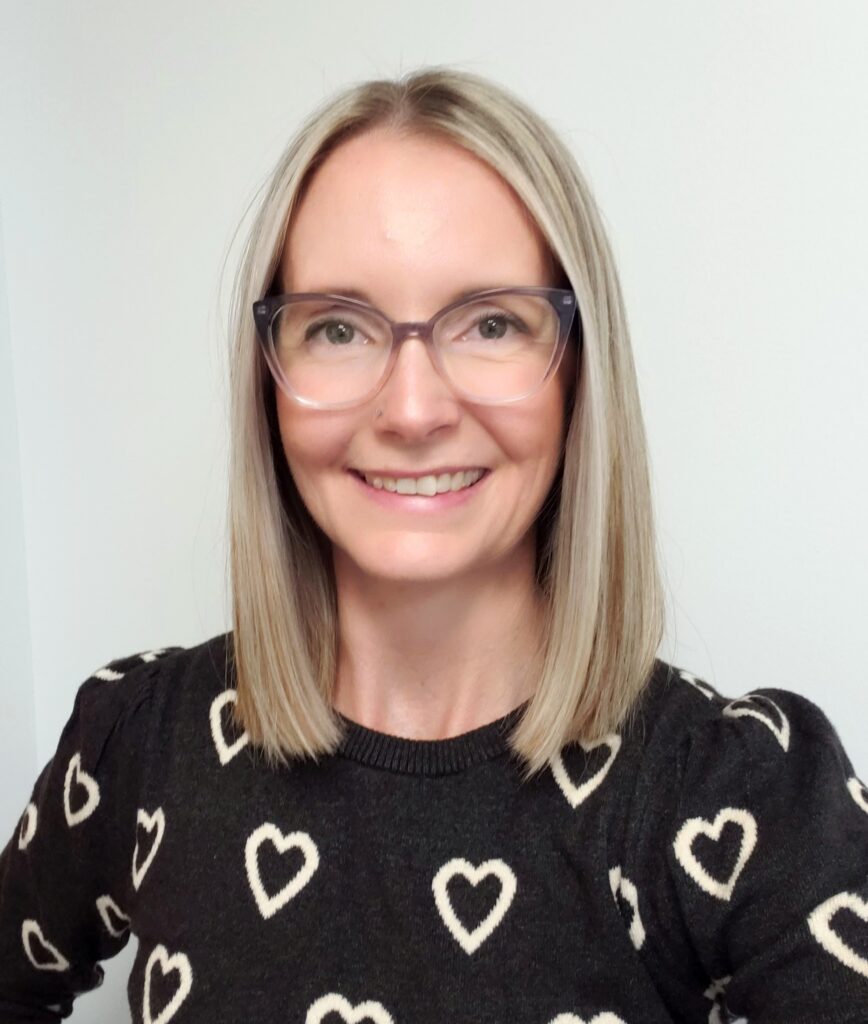 Safiya Lee-Evans - Top 10 Finalist Judge
Safiya is a business development professional with 18+ years of experience in both the public and private sectors. She currently oversees the operations for both BioConnect Iowa and InnoVenture Iowa, the state's $30M co-investment fund supporting early-stage Iowa startups. 
Safiya's spent the past 5 years with BioConnect Iowa, working closely with entrepreneurs and startups in the Iowa ecosystem. In 2020 she implemented the Iowa G2M Accelerator program, in partnership with Iowa State University Startup Factory and the US Economic Development Administration. Due to the program's overall success, BioConnect Iowa will lead the G2M Accelerator into its 4th year.
Safiya is a graduate of the One Iowa Leadership program and was just recently honored with US Citizenship.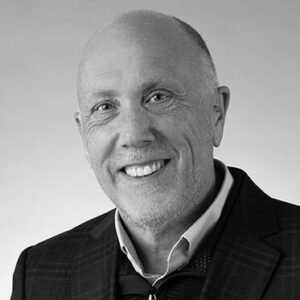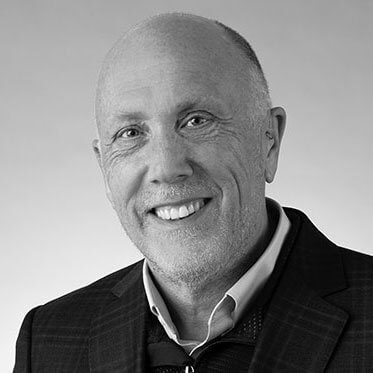 Steven Brody - Top 10 Finalist Judge
Steve has more than 30 years of experience in public and private sectors and comes to BioConnect Iowa from Genus PLC, a world-leading animal genetics company. 
Prior to Genus, he was at DuPont Pioneer in various roles over a 20-year career, leading global biotechnology and regulatory efforts, industry relations, sales and marketing planning and federal government relations. 
He holds a Master's Degree in Agribusiness from Kansas State University and a Master's Degree in Planning and Public Affairs from the University of Iowa.