InnoVenture Iowa is a $30 million co-investment fund designed to support early-stage startup companies in biosciences, advanced manufacturing, and information technology.
Eligible companies must be headquartered (or have "significant operations") in Iowa. We seek to represent between 10-25% of fundraising rounds that span from $250k-$2M. Companies seeking investment funding from InnoVenture Iowa should operate loosely within the industries of bioscience, advanced manufacturing or information technology, and will need to show a signed term sheet (from a lead investor) for consideration from our investment committee.
We are an Iowa-based fund seeking to make investments in Iowa startups. InnoVenture Iowa is the state's first publicly funded venture capital fund, designed to address a measurable (and tractable) gap in VC funding for early-stage companies in the areas where our state has a natural competitive advantage.
We are a co-investment fund, which means that InnoVenture Iowa will not lead fundraising rounds, but should instead follow-on with a cohort of co-investment partners, including other VC Funds (in- or out-of-state), private entities or indivdiual (angel) investors.
Average Check Size: $250,000
Industry Focus: Biosciences, Advanced Manufacturing or Information Technology
Iowa-Based Companies (Headquartered or "Significant Operations")
Co-Investment Partners: Private VC Funds, Businesses or Angel Investors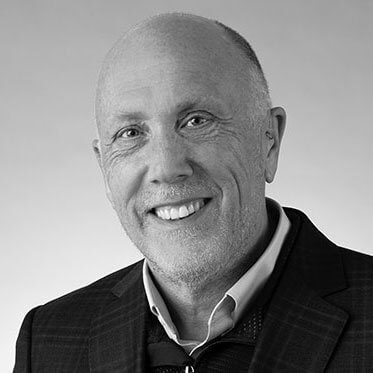 Steve has more than 30 years of experience in public and private sectors and comes to BioConnect Iowa from Genus PLC, a world-leading animal genetics company. Prior to Genus, he was at DuPont Pioneer in various roles over a 20-year career, leading global biotechnology and regulatory efforts, industry relations, sales and marketing planning and federal government relations. He holds a master's degree in Agribusiness from Kansas State University and a master's degree in Planning and Public Affairs from the University of Iowa.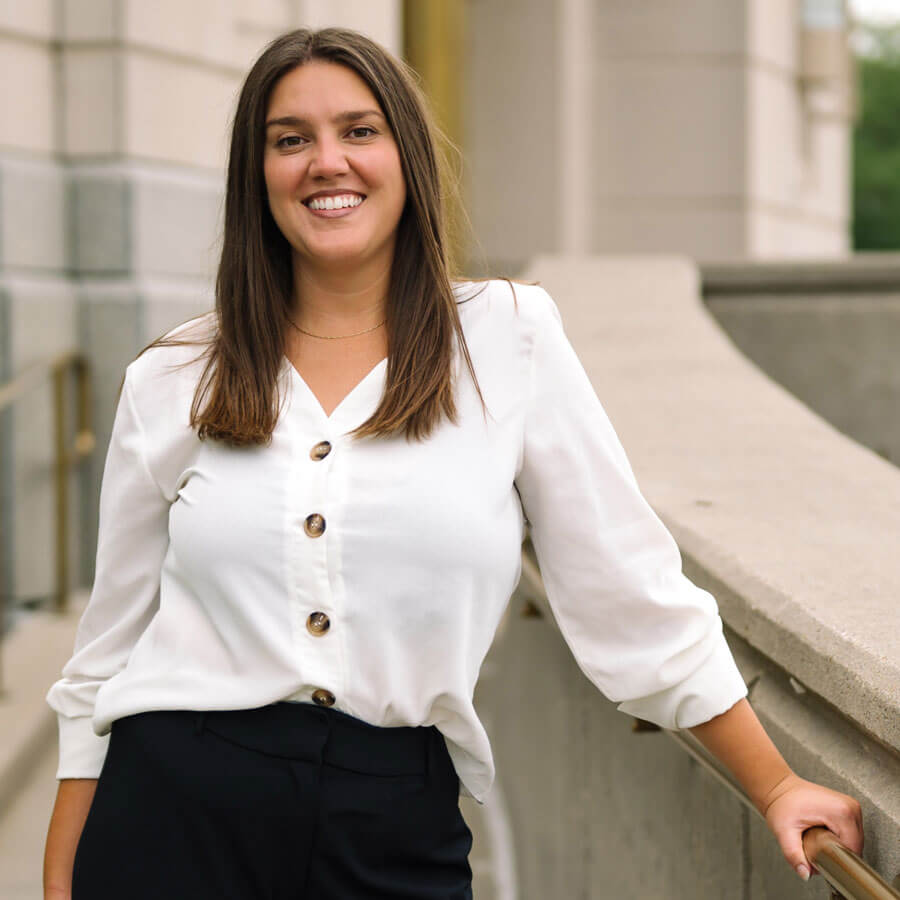 Kaylee Williams is an entrepreneur and business strategist for early-stage startup companies. She currently serves as the Investment Director for the freshly minted Iowa Venture Capital Co-Investment Fund (IVCCF), a $30 million public fund allocated primarily for Seed and Series A financing. She is the former President of VolunteerLocal, a volunteer management software company, and the former Head of Customer Development at Roboflow, a Y-Combinator backed startup pioneering the adoption of computer vision across industries.
Williams graduated from the University of Iowa in 2012 with a degree in English, and she is passionate about the arts, community service and inclusion/equity in tech. She is the recipient of the 2022 Young Alumni Entrepreneurial Leadership Award from the University of Iowa.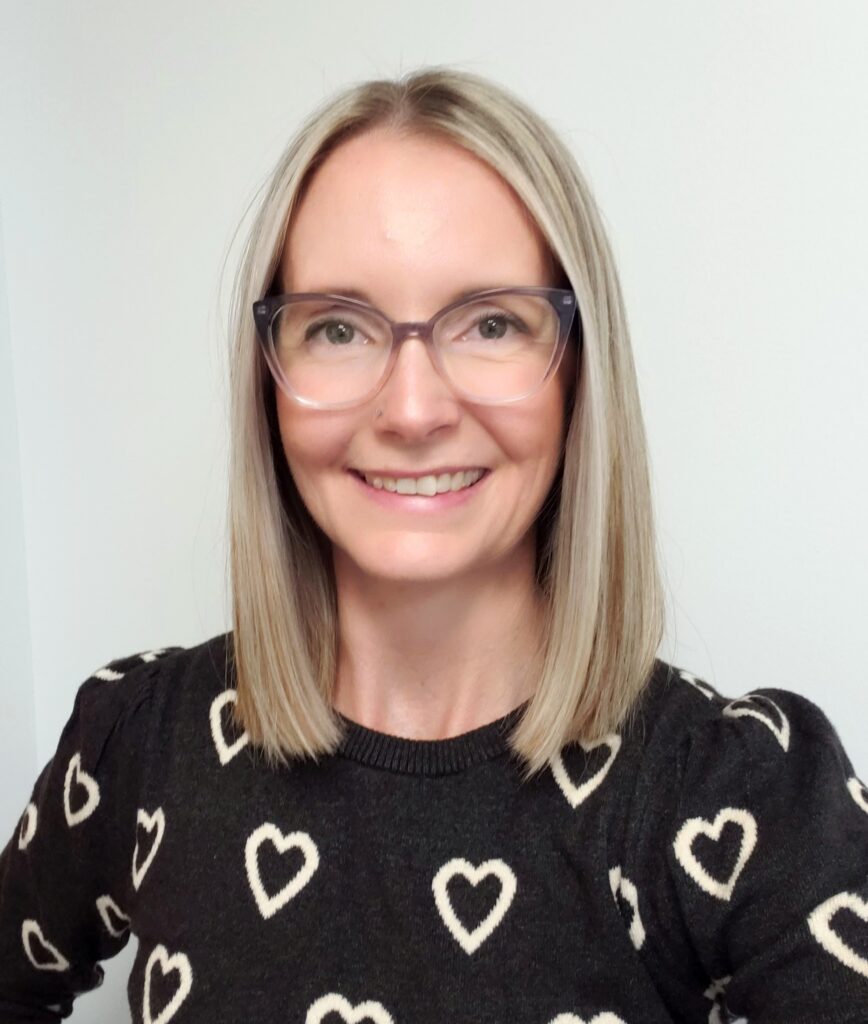 Program Operations Manager
Now in her fifth year with BioConnect Iowa, Safiya manages the business operations for both BioConnect Iowa and its new subsidiary InnoVenture Iowa, the $30M co-investment fund supporting early-stage startups. She oversees the implementation of new programs while providing key support to the current SBIR/STTR Outreach program and managing the Iowa Go-To-Market Accelerator grant program, funded by the US Economic Development Administration.
Safiya brings 18+ years of experience in marketing, business development and operations in the public and private sectors, to her role as Program Operations Manager.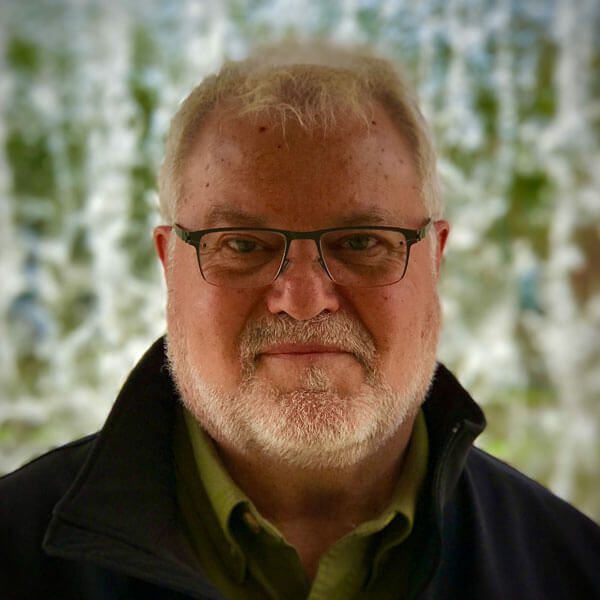 For nearly 30 years, Tom Trone was an owner/entrepreneur in business-to-consumer and business-to-business commercial markets. He developed, owned and operated ten businesses in four industries employing nearly 5,000 people. While managing these businesses, he developed and taught entrepreneurship programs at the University of Iowa Venture School. These programs were also adapted for and delivered in Africa and Europe in collaboration with international development agencies and local Universities.
For 17 years, Tom held business development and commercial operations executive roles for a Fortune 100 Company with a focus on sales, marketing, product development, technology integration, change management and international business.
Currently, he devotes his time and efforts to help others identify new business opportunities and/or grow existing businesses as the SCORE Iowa Director and through his consulting firm, TNTrone Associates Principal.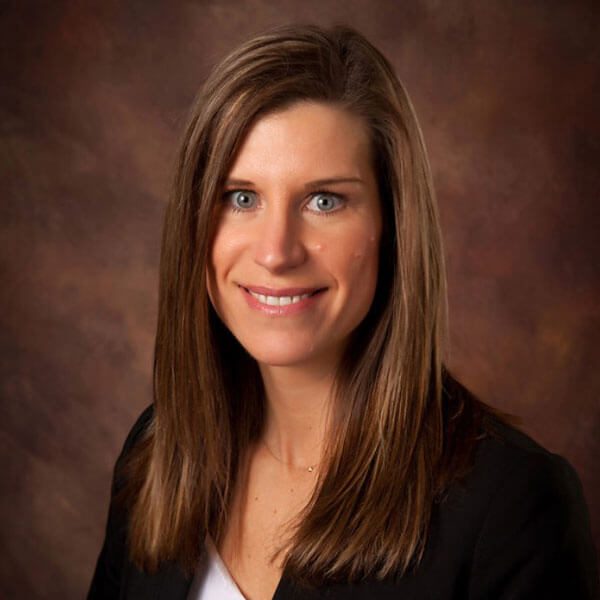 Martina Bockenstedt is the Vice President of Operations at Engineering Services and Products Co in Dyersville, IA. She graduated from the University of Northern Iowa with a Bachelor of Arts degree in Marketing and later received her MBA from the University of Iowa. She joined ESAPCO in 2002 and moved her way through the company in various management positions before moving into the general manager role in 2012. Martina's primary focus lies in creating teamwork, autonomy, and employee engagement to enhance process flow in a manufacturing environment.
In addition to her company involvement, Martina has been actively involved in her community throughout the years by working with various organizations such as the Dyersville Economic Development Board, Dyersville Health Foundation Board, and the CIRAS (Center for Industrial Research and Services) Advisory Council.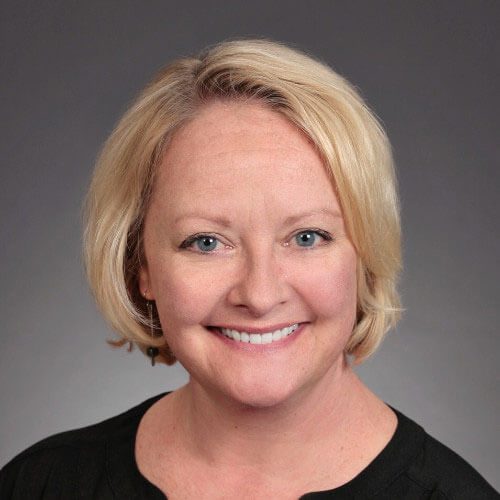 Anita brings 25 years of business leadership with expertise in food ingredient manufacturing, wholesale consumer goods and eCommerce sales. She also has significant experience in the global human nutrition market, marketing, operational excellence and building highly effective teams. She is highly skilled in leading in times of transformation and growth. Anita is known for her servant leadership approach, ability to handle complex situations and setting a strategic vision.
Anita is currently serving as President of GW Nutrition, a seed round company developing the patent-pending CleanSense technology which improves the sensory properties of food ingredients where taste, odor, or color limit market opportunities. As founder of Norian Consulting, Anita also enjoys coaching business leaders.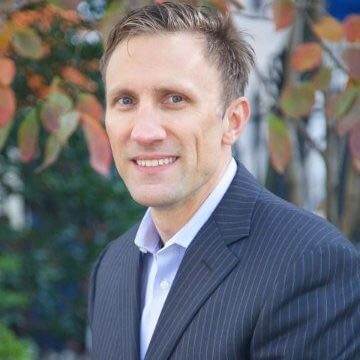 Shane Larson is the CEO of Inseer, and formerly the Commercial Development Director at Berkshire Hathaway Energy Investment Group, a fund focused on renewable energy investments. Mr. Larson brings more than twenty-four years of experience with a diverse background in commercial development and investment banking specializing in several industries, including renewable energy, information technology, telecom services, metals & mining, and transportation.
His background includes investing as a principal, serving as a merger and acquisition advisor, restructuring engagements, private placements, and equity and debt financings. From 2005 to 2017, Mr. Larson was a Partner with Pardus Capital, a special situations hedge fund playing critical roles in catalyst driven events: Delta Air Lines acquisition of Northwest Airlines, UAL Corp. merger discussions with Continental Airlines, the reverse merger of Thomas Cook into MyTravel and Tui Travel's reverse merger into First Choice.
From 2003 through 2004, Mr. Larson was a Vice President with a boutique M&A firm focusing on communication software, enterprise software, and network security companies.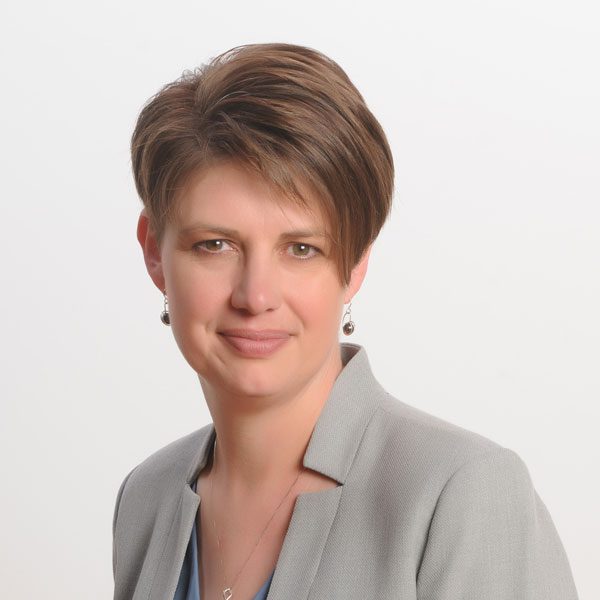 Leigh is a highly respected engineering and technology leader who delivers exceptional operational results from strategic planning through execution. Leigh has a history of successfully leading large R&D organizations to achieve key customer milestones and business financial results. Leigh's career history includes 24 years with Rockwell Collins / Collins Aerospace including 12 years of executive leadership experience. Most recently she served as the Vice President of Avionics Engineering and Technology.
Currently, Leigh owns a consulting business and serves as the Principal Consultant. She leverages the many facets of her background to provide consulting services to organizations in need of program / project management experitise, engineering process development, technology strategy, organization and talent strategy, and deployment of transformation initiatives.
Leigh holds a B.S. in Electrical Engineering from the University of Kansas and a M.S in Project Management from the University of Wisconsin-Platteville. In the past, she served as an Executive Board Member for The Aerospace Vehicle Systems Institute (AVSI) and on the Aerospace Industries Association (AIA) Engineering Management Committee. She has also been recognized in the community and industry as a Waypoint Tribute to Women of Achievement honoree, Aviation Week Top 40 Under 40 honoree and Profiles in Diversity Journal's Women Worth Watching.